Outstanding services from transport companies
Loadaza Auto Transport is not the only choice for dependable auto shippers, but we offer a great value to our customers. Here are a few reasons why our loyal dealers, buyers and sellers continue to trust Loadaza for their automotive transportation needs.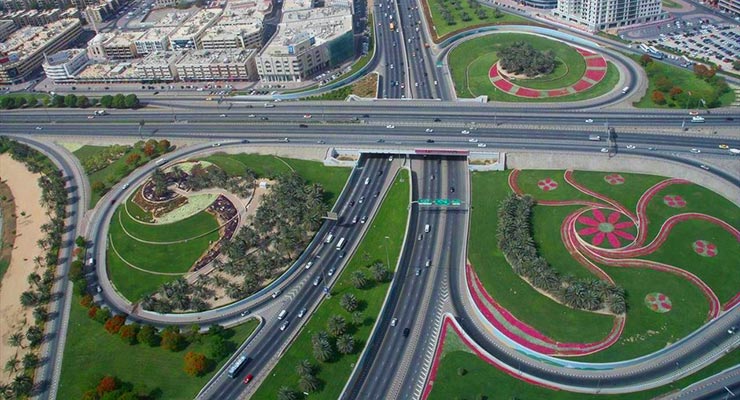 Licensed and Insured
We are one of the only transport companies in America who works with drivers that are licensed and insured to operate heavy machinery. We are trained to operate everything from a 4-door sedan to a large tractor or paver.
Efficient and Safe
With a typical turnaround time of 8-10 days, we are one of the most dependable auto shippers currently operating within the United States. We can guarantee a pickup and delivery date, regardless of weather, and we're equipped to handle the transportation of classic cars as well. With our enclosed transportation option, your vehicle will be protected from weather and road elements.
Affordable and Flexible
We offer free quotes, and we work directly with our drivers. Some transportation companies act as brokers, piling on fees when you need to reschedule or book. We are able to re-arrange our schedules with minimal impact to your wallet, making us an excellent choice when you require flexibility on the pickup and drop-off. Alternatively, we offer affordable rates with guaranteed delivery dates for those working under a deadline.