Excellent Service of Military Cars Shipping
Loadaza Auto Transport is committed to our brothers and sisters in arms who are often called upon to relocate throughout the country at a moment's notice. In those situations, the only solutions are military car shipping or cross country driving.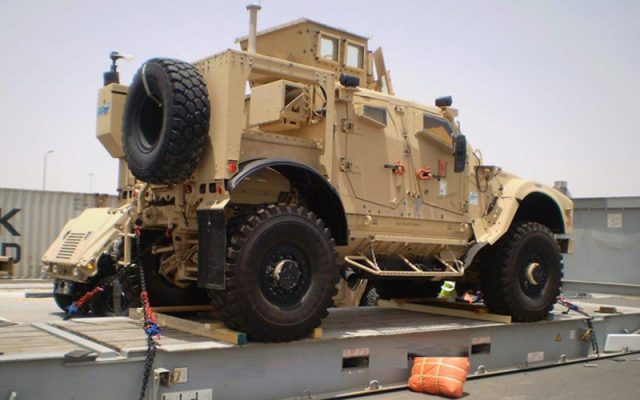 When time is of the essence, Loadaza Auto Transport is ready to efficiently coordinate your relocation.
For more than ten years, we've been America's choice for dealerships, individuals, and service members to ship a vehicle cross country. We coordinate with one of the largest fleets in the United States, and every driver we work with is both insured and trained to handle heavy machinery, classic cars and equipment.
We offer multiple means of military car shipping, including both covered non-covered options, and we can prepare a free quote quickly.
Here's what we need from you:
Tell us the vehicle's make, model, year and general condition.
Tell us the start and end points for your relocation.
Once we have contact information for you, we can provide a fast quote to ship the vehicle.