Reasonable Auto Transport Rates and Excellent Service
If you're shopping for auto transport rates, Loadaza Auto Transport would like to offer you a competitive quote for your move.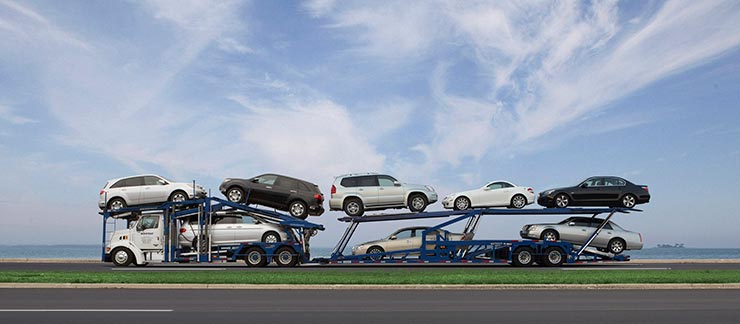 For more than ten years, the professionals at Loadaza have been helping buyers, sellers and auctioneers move inventory across state lines. We work with military service members and their families too.
We offer competitive car shipping rates that cover the costs of transportation. Since all of our drivers are licensed and insured, you don't need to pay for any extra protection you don't want to. Of course, those who own classic cars may wish to purchase additional coverage, which our customer service team can assist with.
Auto transport rates come to you in the form of a free quote, which should include turnaround time and an estimate on pickup and delivery if you've specified any requirements. Because we work directly with our drivers, rather than as a broker, we can book everything immediately.
Our car shipping rates provide a reliable quote you can book immediately, and we offer options depending on what you want to ship and when it needs to arrive at its destination. Contact us and our customer service representative will walk you through everything you need to receive your free quote and schedule your move.