Easy and Safe Private Shipping Services for You
What's the difference between hiring a broker or private shipping services?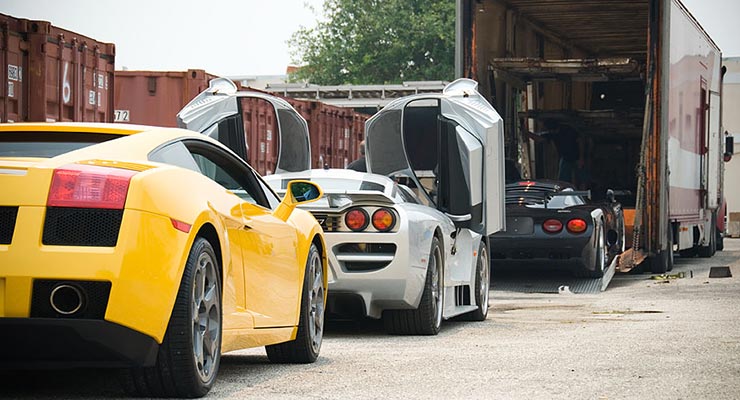 The two can be difficult to distinguish, but there are clear benefits that come when dealing directly with the shipping company. For one, shipments are insured for extra protection in addition to whatever insurance the driver is also carrying.
Shipping companies transport cars for a lower rate than brokers, and offer a better deal in terms of flexibility. Brokers pile on fees when you need to cancel or reschedule a move, but shipping companies are far more flexible depending on what logistics allow. The bottom line is, you'll never hear "no", and fees won't be the first thing on a shipping company's list of solutions to your challenge.
A broker is looking for the best possible rate, which involves planning for route and distances travel while attempting to keep your deadlines in mind. Private shipping services work around the orders they are given, which is a different mindset. It means that a private shipping company is more reliable than a broker, can offer more accurate estimates, and can offer real-time tracking that brokers may not provide.
When you're looking to transport cars, as either a dealer or individual, Loadaza Auto Transport offers shipping services to anyone across the United States.