Motorcycle shipping with Loadaza
Loadaza offers low cost motorcycle transport quotes from a reliable logistics company with more than ten years of experience.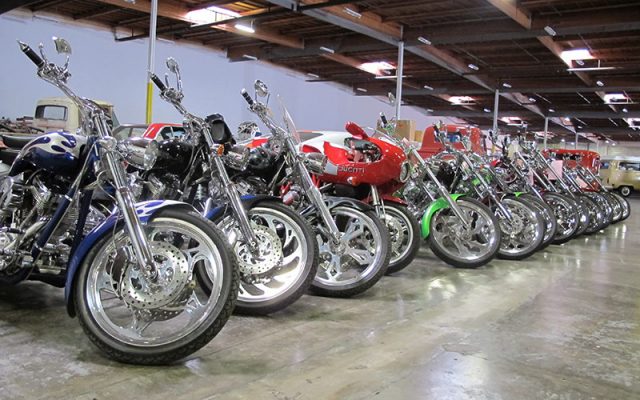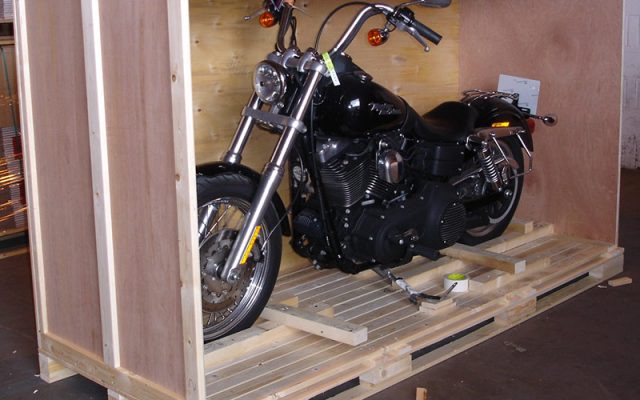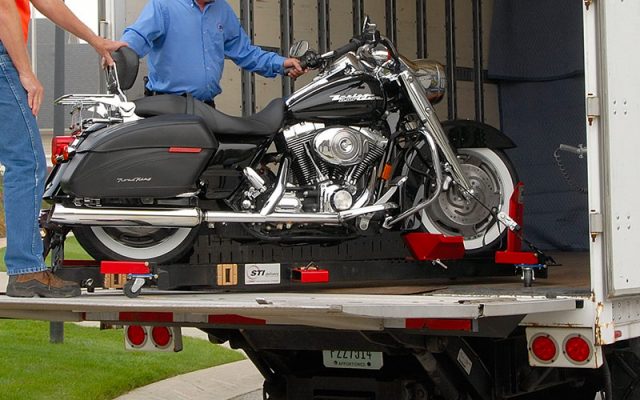 Loadaza is the premier automotive transport company offering affordable shipping rates for cars, trucks, motorcycles, classics and heavy machinery.
We will handle your motorcycle shipping with care, whether the journey involves a trip up the highway or across the US.
We also assist buyers looking to purchase the perfect motorcycle from a seller across the country. Let us take the stress out of your relocation with outstanding customer service.
Wondering how to get your free motorcycle transport quote?
Here's what we'll need from you: First, we need to know the shipping details. Give us the location you plan to use for pickup, and where you want us to drop the bike off. Next, Give us more details about the bike in question.
We'll need to know the make, model and general condition before we can provide a price for motorcycle shipping. Once we have your email address, or a phone number where you can be reached, we'll provide you with your free quote as soon as possible.
It's that simple! If our quote looks affordable to you, the booking process is just as fast! Simply respond to our quote for instant booking.