Comfortable Car Transportation for You
How to Obtain Your Free Car Transport Quote:
Loadaza offers a comprehensive quote for moving autos, trucks, classics and machinery to anyone interested. Our goal is to make your decision as hassle-free as possible with a quote that matches your needs.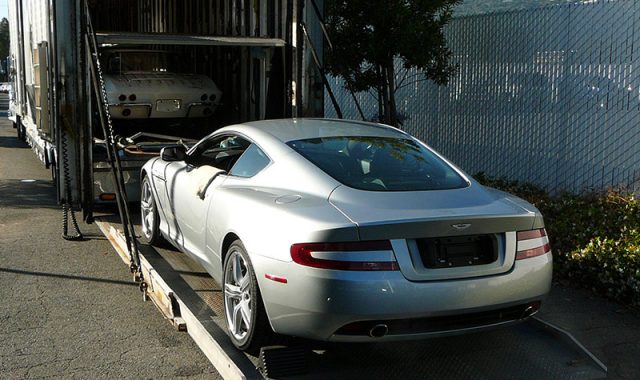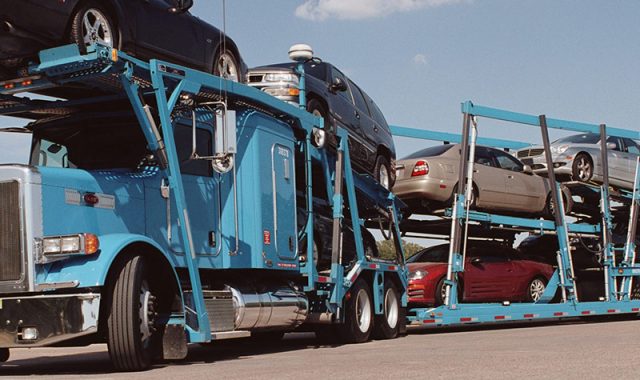 Step One:
Enter the location for pickup, and the destination where we'll be transporting cars.
Step Two:
Let us know more about the car being transported. Give us the make, model, year and condition of the car.
Step Three:
Leave us an email address or phone number where we can reach you.
Step Four:
We present you your the quote for transporting cars!
Once you've received your quote, and if the price looks right to you, you can submit instantly for booking. That will secure your space on one of the trucks we manage, and ensure your timely delivery. Car transport has never been simpler, and with incredible customer support, it's never felt so reliable!
Why Choose Loadaza?
Loadaza is an American company, employing American workers who are industry-trained experts in the fields of shipping and logistics. We offer an innovative and cost-effective solution for both consumers and businesses looking to ship cars, trucks and classics. Our fleet is one of the most reliable in the industry, and all of our truck drivers are licensed and insured. Simply put, Loadaza is the only company that can ship to all 50 states and give white-glove treatment the whole way.