How much does it cost to ship a car
It's easy to assume that moving a car across state lines will be prohibitively expensive, but the reality is that you might not need every bell and whistle involved in the move. For example, those driving a Peugot probably won't need to utilize a large flatbed truck designed more for carrying large trucks. How much does it cost to ship a car? That's dependent on your needs, and the kind of car you'll be transporting. Here are some of the factors that increase costs, so you can decide if you need to use them.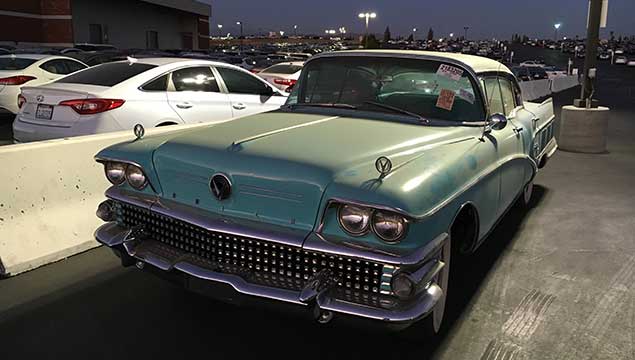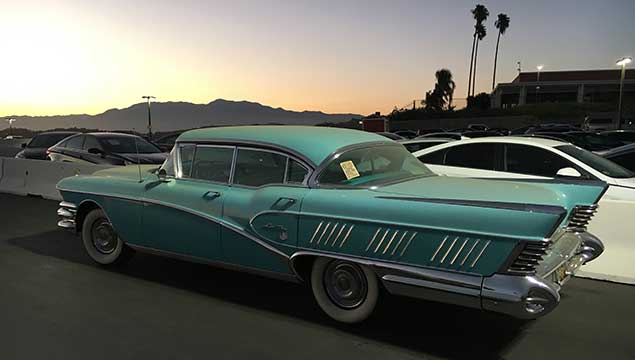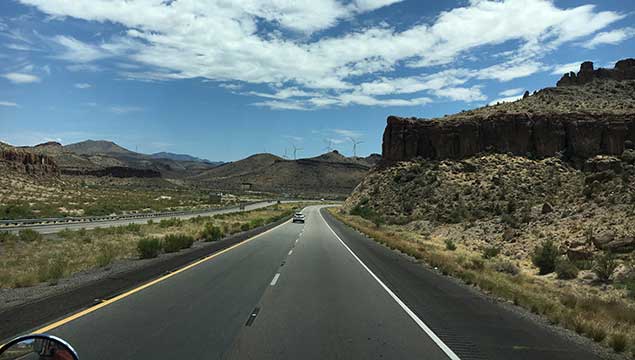 The type of transport you use determines how many other cars will be in transit with yours. That's important because each car helps lower the costs of the transport. Think of it like splitting a check at a restaurant. All of you ate, but you only pay for what you eat and a little extra for the tip. The same principle applies to auto transport. If you opt for a non-covered carrier, then your car will be moved with others of a similar make or model. Because these transports carry multiple cars, the total cost of each car is reduced. Dealerships save on auto transport by coordinating their move and including many cars in the same shipment.
The type of car you're transporting also plays a significant role. If you're transporting a large truck, for instance, covered carriers may be your only option. You may require a flatbed capable of heavy-haul trucking if the vehicle is too big. Those with classic cars will usually want to utilize covered transport of some kind. Covered carriers protect the paint job of a classic car, which can be expensive to fix if a rock or some debris on the road causes a scratch or dent. These carriers only allow for one or two cars max, so you end up paying more if you need that service.
If you can remain somewhat flexible in the move, then you can save a great deal of money by comparison shopping. Start searching for transportation companies the moment you know you're going to move. Ask for a firm date of when you can expect the move to be completed, and assess the time frame the company quotes you. What you want to avoid is comparison shopping during the same week or same month as your move. It puts you under terrible time constraints, and it reduces the chances of you saving money. You can also reduce costs, albeit marginally, by having the car delivered directly to the dispatching station nearest to your new location.
How to Find Discounts
There are two major methods you can use to get a reduced price on a move without comparison shopping. The first is to be a member of the United States military. Military service members have to relocate frequently, sometimes at the drop of a hat. There are very few auto carriers who won't offer someone in the military a significant discount to get their business. These companies know that moves for the military happen under time constraints, so they won't hassle you much over the costs of expediting your move. The second method is to transport more than one vehicle. This is an option for families who have more than one car, and auto dealerships who might need an entire truck to transport inventory for the month.
Final Thoughts
How much does it cost to move a car? Not as much as you might think, and certainly not always as much as driving it. If you're considering a cross country move, and time is of the essence, you should now be equipped with the knowledge you need to find the best possible price for your move.