How to Find Dependable Auto Shippers
If you buy a car online, which is often the case for classics and bargain hunters, you have a small problem on your hands. The car is most likely out of state, so you'll need to get it to your home to enjoy it. You can't expect the previous owner to do that part of the gig for you, at least not without serious costs to you, and it's not always easy to fly or drive out to the site to retrieve it. In these situations, dependable auto shippers can literally save you money and stress headaches.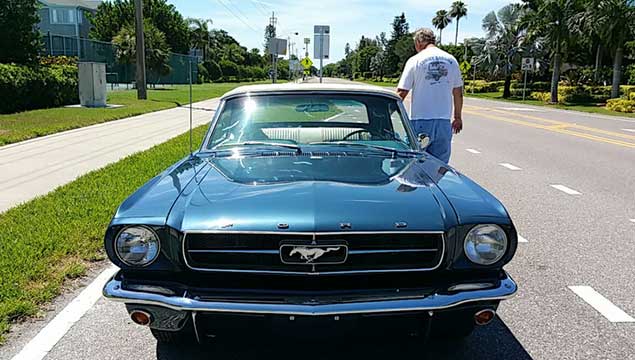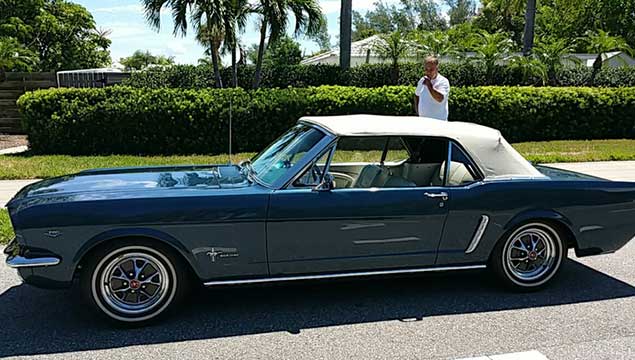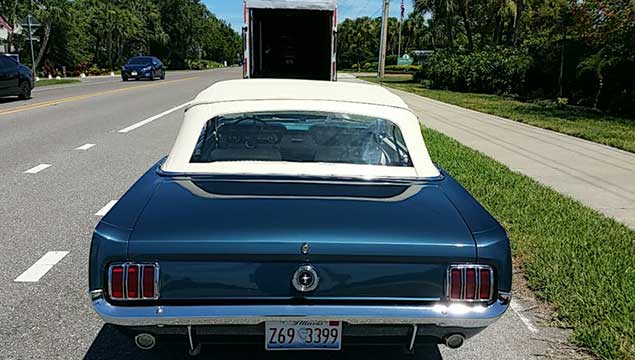 Check Authoritative Review Sites
From the Better Business Bureau to Consumer Affairs, there are a variety of websites that will most likely list the auto shipping company you're thinking about using. Don't trust an independent company you meet on Craigslist, there is simply no way for you to vet them properly. In most cases, these companies won't even offer their name unless you ask for it. Even then, it can be hard to find reviews. If the transport company is independent, they may not even have a website.
Yelp can be useful, but you need an eye to spot faked reviews. Yelp is infamous for showing reviews disguised as the real deal. These reviews are written by third party companies to try and discourage people from using an otherwise good service. That's why it's recommended that you trust only authoritative review websites that offer some form of dispute resolution.
Another advantage to checking a site like the Better Business Bureau is that you can see both sides of every story, and develop a more cumulative picture of the type of company you might be dealing with.
Finally, if you do come across poor reviews then heed them. Too often, people brush off multiple poor reviews as just flukes. Look for patterns of bad behavior (poor customer service or failure to deliver on time), and go elsewhere when you recognize them.
Comparison Shop for Price
Comparison shopping for price is one of the best ways to find dependable auto shippers because you'll talk to many companies face to face. After you've gone through the process of viewing reviews, you should have a small list of names you think can do the job. Call these companies and get a price quote for your vehicle. Re-read the reviews while you wait for your response, which should take less than 24 hours in many cases, and call up your favorites to haggle a bit. Find the lowest price you're willing to pay for good service, then use that as leverage. If they won't price match, you still have a quality company to fall back on.
You can also gauge the quality of the service based on the representative you speak to, and how long it takes to get your quote.
Keep in Mind
Once you're booked, there are a few things to be conscious of when your vehicle is scheduled for delivery. Dependable auto shippers will check for any visual defects and existing damage, like scratches or dents. They will usually photograph the vehicle, and sometimes those pictures can be emailed to you on-site. If the company tells you that this job is left to the inspector that should be a red flag. It's true that the inspector checks the Bill of Load when the vehicle is both picked up and dropped off, but they don't account for damages, only the state of the car. If the vehicle is damaged during loading, for example, the inspector wouldn't be able to note a difference.
Pictures are your personal insurance policy (in addition to your actual insurance policy), and it should be one of the first things that happens upon pickup. To save time, your shipping company may ask you to supply pictures of the vehicle ahead of time, and you're certainly welcome to take pictures of your own.
You should also be in regular communication with the shipping company. They should be able to update you as needed, and should give you information about when you pick up or drop off.